Your customers, tenants and employees deserve only the best when they come to your office. Alicia Cleaning delivers the service you expect to make your workplace look its best, with the integrity and discretion required. We are committed to commercial business and office cleaning through honesty, reliability and hard work.
Studies have shown that office cleanliness plays a vital role in productivity. Office desks contain more than 400 times the amount of germs as a bathroom toilet, germs that contribute to U.S. workers taking an average of seven sick days per year. That number can be decreased by implementing an office cleaning program that prevents germs from spreading.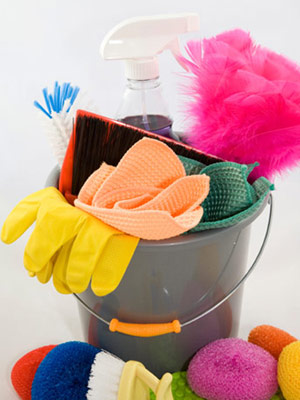 ---
---
Your office is a important part of your daily life. We believe a long-lasting service relationship starts with our understanding of what is important to you. "Cleaning done right" means that Pro Skill Cleaning cleans your office the way you want. Our team takes the time to listen to you, and to ask questions so we can discuss your personal needs and offer solutions.
Our team has been serving the NJ area for over fifteen years. Your complete satisfaction is our most important goal each and every time we clean your office; we rely on our clients referring us to their friends and family without hesitation.

Contact Pro Skill Cleaning Today
(732) 309-2613
For A Free Estimate Or To Schedule Your Deep Cleaning Service
---